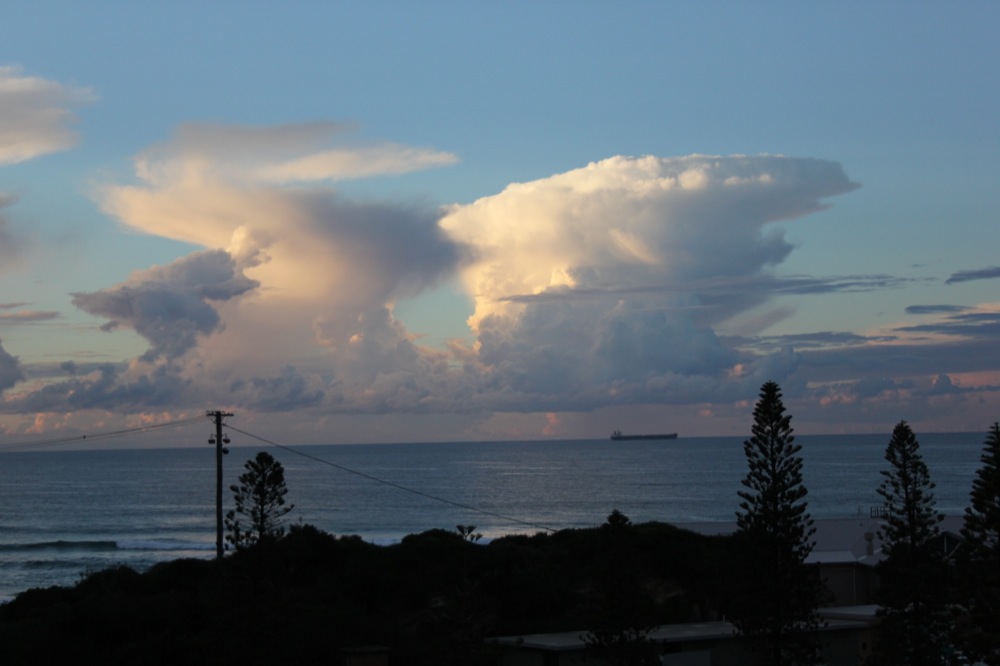 Terrence Andrew Bourke
Came to us just when we needed him. We were a young family, just a bunch of little kids. We gave him hell, as you'd expect. He and mum made each other very happy. It just took the rest of us a while to grow up and work out what a good bloke he was.
We came to see it, of course. He was calm and stable, capable. A problem solver, a cool head.
His whole life work was very important to him. He himself started very young, worked his way up. He got me my first job and helped me understand what a work ethic was. God knows I needed that. He taught me that value.
I learnt a lot more from Terry. He had a terrific way with people. Of most value to me was seeing how he managed people, be they customers or staff or whoever. He was a straight talker, knowledgeable, personable, the occasional well-chosen place for a joke. Classic manager attributes that he'd picked up along the way.
Work gave Terry a sense of purpose. Took him a while to get the hang of retirement – I'm not sure he'd ever looked up the meaning of the word – but certainly in the last few years he was really starting to enjoy it.
He enjoyed pottering around the pool, being in the back yard. He enjoyed seeing friends and watching his grandkids grow.
He came and visited us in Melbourne a few times and he was always good for a glass of red wine and few stories. He had many great memories and experiences he'd warmly talk about. He was very proud of all his children and the prosperity we've enjoyed. The last few years, health issues notwithstanding, he was happy. He was really, really happy.
To Terry's kids: Margie, Michael, Andrew, Jo. You've lost your dad. I'm so sorry for you, and my heart goes out to you.
Mum: I'm sorry I lost your best mate. You've been very strong the last 18 months. We're here for you as much as we can be.
Thanks Terry.